Mortgage Lender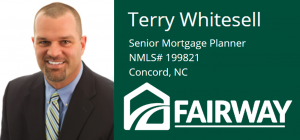 Real Estate Law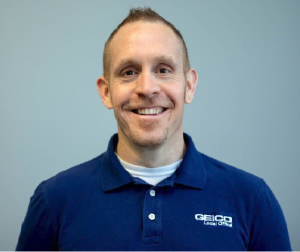 Matthew Young, originally from Salisbury, has been in the insurance industry since 2001. Matthew's dedication to the industry is embodied by the numerous affiliate awards from the Realtor Associations with which he partners.
Offering the services of an insurance broker with many carriers while backed by a national brand, Matthew can provide policies for virtually any residential property transactions in North Carolina, South Carolina, or Virginia.
Exceptional service is the hallmark of his team, evidenced by agents being available every day until 10:00 pm. He is happy to help with any questions or solutions needed to make the real estate transaction as smooth as possible. He is married with two young sons. His hobbies include fishing, hiking, and anything outdoors.